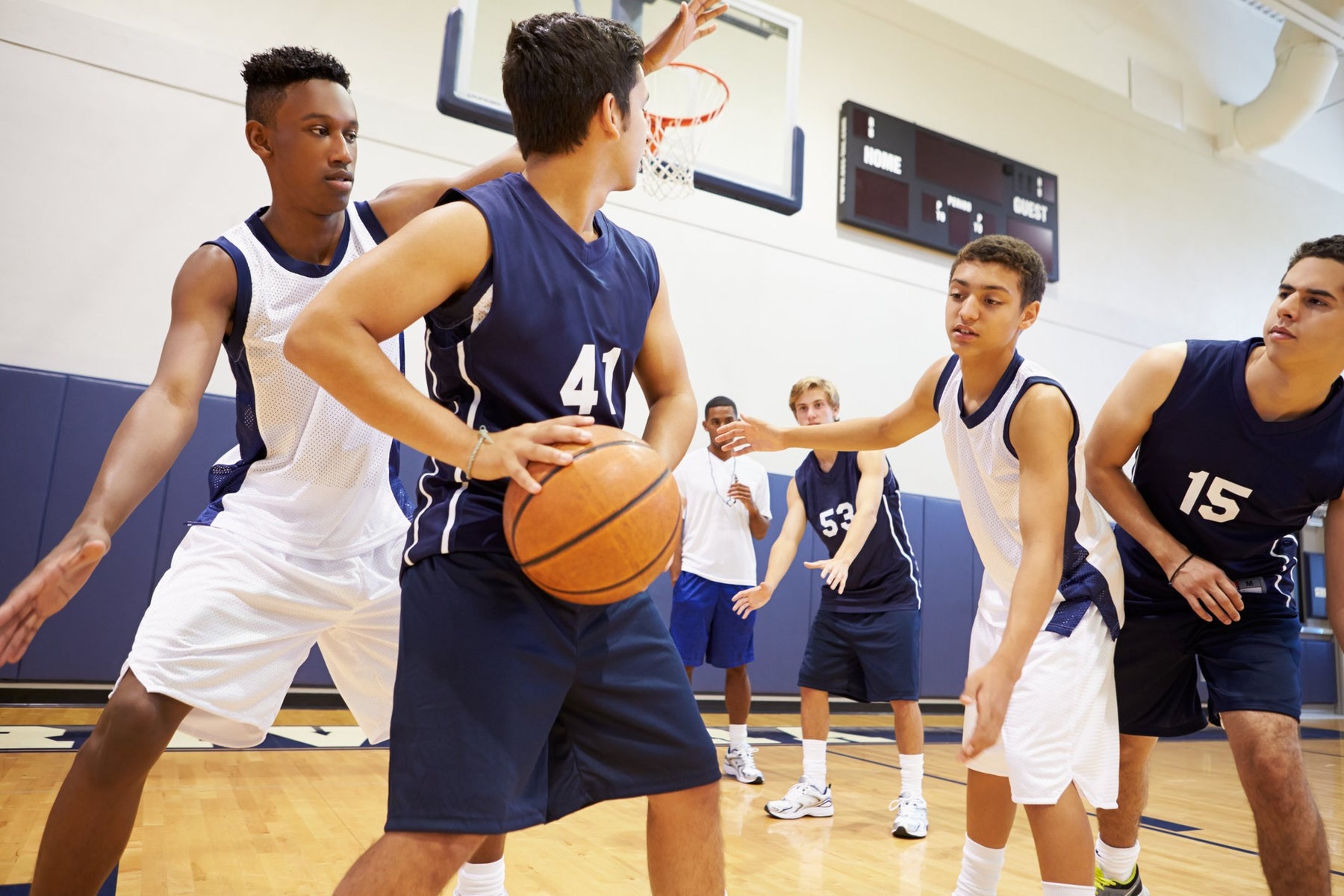 Promoting Team Spirit with Wholesale Buys at Bags in Bulk
Promoting team spirit is a great way to get people involved and excited for sports. You want to raise your team's spirits by showing them you believe in their talent and ability to succeed. One way of showing your support and boosting their morale is to distinguish the team with personal wholesale backpacks or even wholesale socks.
At Bags in Bulk, we want to give the best for our customers and financing the apparel for a team of 20 or 30 is no simple task. Therefore, we pride ourselves on providing the lowest prices for wholesale backpacks and more, so you don't break the bank while raising your team's spirit.
Wholesale Backpacks
Part of the draw for investing in wholesale backpacks for your team is to make the players feel important and proud to participate. Perhaps when arriving at a game, all prepared with their matching backpacks, they'll feel like their favorite professional players and be more encouraged to win.
You can either have backpacks ordered in your team colors or with your team insignia stitches on the side. Show your players that they're part of a cohesive group with a backpack for packing up their jersey, shoes, water bottle, and more. They'll feel more connected and excited to perform game after game knowing that they have team spirit stitched to the side of their personal team backpack.
Wholesale Socks and Blankets
There's more to a team uniform that just a jersey and matching backpack. Take your team spirit to the next level by investing in wholesale socks and bulk fleece blankets. 
Socks are an enormous part of team culture. From soccer, tennis, baseball, and more, socks denote who you are and who you play for, they distinguish you from the other team. Socks are a fun and simple way to boost team spirit and show that you believe in your team's individuality.
Similarly, blankets are a fun and new way to get your players excited to be part of the team. Any sports player knows that the ride back from games can be cold and long, so adding a comfy fleece blanket to the mix will help players feel more excited about traveling an hour away to compete.
Bulk Hygiene Kits
Sometimes sports games may take teams out of state for a night or two. Some might look at this as a team-wide sleepover (this is where the nifty backpack come in handy), but for others it means forgetting vitals items such as toothbrushes, shampoo, deodorant, etc.
At Bags in Bulk we offer bulk hygiene kits fully prepared with everything you might need when away. Our wholesale hygiene kit includes everything from mouthwash to body lotion to ensure that your bus isn't stinky after a long game. Your players will feel better about themselves and even more so, will always be prepared to take on the opposing team no matter how far the travel is.