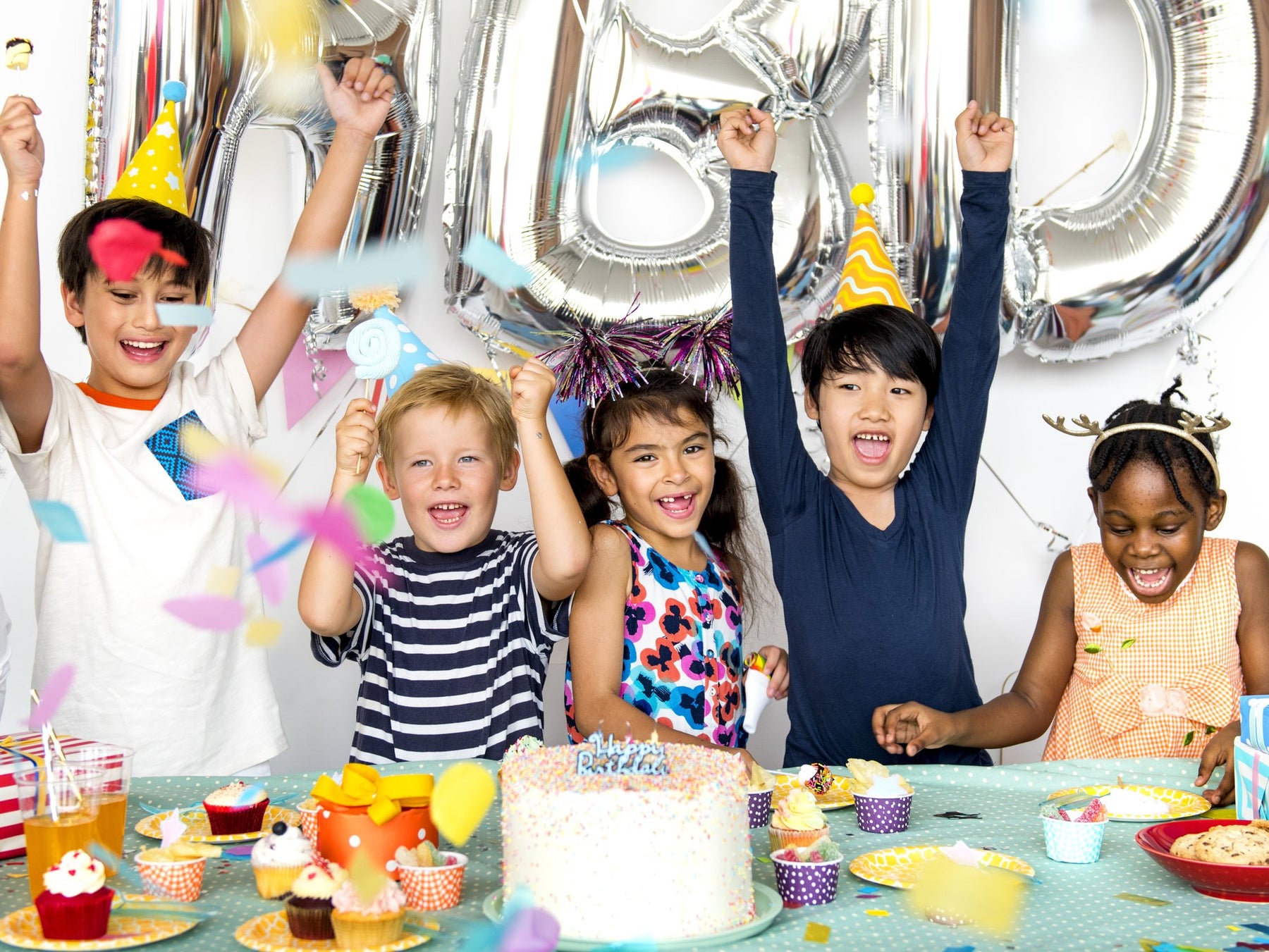 Party Favors with Bags in Bulk
When throwing parties for our children, we sometimes need to get creative with the way we engage the partygoers, especially when the party is winding down. You want to send off your guests with a great feeling by creating a party favor they'll love. There are several ways to achieve this but, as always, it comes down to creativity and resourcefulness. We understand that throwing a party is no simple task and having the peace of mind that you can get wholesale products at an affordable price will do wonders to calm your party planning nerves. So, whether you order wholesale backpacks or bulk colored pencils, you'll be able to throw a party that no one will forget!
Wholesale Backpacks
When brainstorming party favor ideas, "wholesale backpacks" may not be the first thought that comes to mind, but with a little creativity you'll start the next party favor trend! You can use backpacks for any numbers of ways. If you end off your party with a pinata, pass around the backpacks to allow children to store their candy. Alternatively, if the party calls for some DIY art projects, have the partygoers carry their creations home in their personal backpack. There are dozens of colors and designs you can choose from to make your party favor bags fun and memorable. For an added touch, have a patch or logo stitched or printed onto the bags to keep the party going, even after all the guests have gone.
Wholesale Colored Pencils
Similarly, your mind might not jump to "wholesale colored pencils" or "wholesale school supplies" at all when strategizing your party favor plan of action, but utilizing wholesale school supplies is a wonderful way to ensure you're not breaking the bank while throwing a party. Whether you send guests off with small sketch pads attached with a pack of wholesale colored pencils, or if you melt down crayons for a multicolored candle party favor, guests will appreciate the gesture. And we encourage you to get creative with our selection of wholesale school supplies to create a memorable day. For example, have your child write special notes on index cards and attach them to each party favor bag for a touch that is personal and sweet.
When all Else Fails
When all else fails, a party planner can never go wrong by handing out candy as party goers make their way out. You can keep a good taste in their mouth, literally, by sending home baked goods, chocolates, or whatever else fits the occasion. Consider creating a "candy counter" so that children can pick and choose which sweets they put in their bag, for an activity that is exciting and engaging.