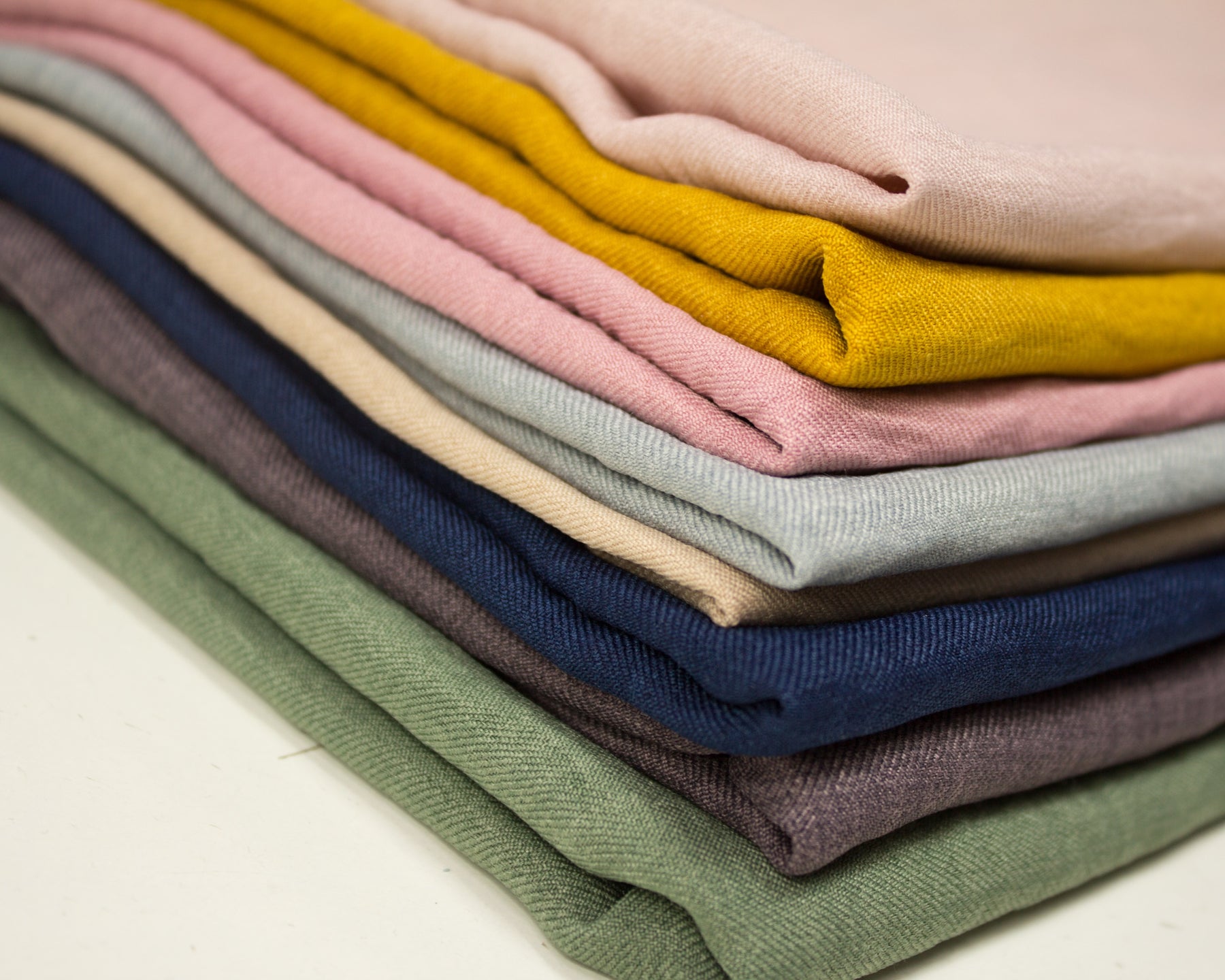 Give a Blanket, Grab a Blanket, & Keep Warm this Winter
It's Too Cold To Go Out
Cold can be brutal. Even for those of us who embrace that "true North" lifestyle—like Nunavut, Quebec, and Yukon, among others—and are quite used to watching the thermometer plummet, there are days when the temperature simply dips so low that absolutely no one wants to leave the house or even get out from under a nice, warm blanket.
No one can blame someone for wanting to stay warm and cozy indoors on days like that, but what if you had neither a home nor a nice warm blanket? What if all you knew was the terrible, biting cold, and there seemed to be no relief in sight?
BagsinBulk knows that it's often the little things that can make the biggest impact on people. We are the nation's top wholesale blanket suppliers, and we recognize how important a simple fleece throw blanket can be for not only combatting but also for surviving the cold.
Warm Hearts Improve Cold Days
We all pass people on the streets and feel badly that they are spending their days and nights outside, but the fact is that there's a tragic difference between seeing someone alone on the streets in warmer weather versus in the winter. Wind shear, snow, and dangerously frigid temperatures can make the difference between life and death for just one night outside, and someone you see today may not be there tomorrow.
An old children's joke asks, how do the homeless make a bed in winter? Answer: They tuck in sheets of ice and blankets of snow! To a child this is just a silly joke, but of course the rest of us know how horribly true it can be, and the devastating statistics of how many people perish in winter don't lie. A report released by Environment Canada last year showed that nearly 100 people die every year from over-exposure to the cold, and the homeless are particularly at risk.
As wholesale blanket suppliers of the highest quality, Bags in Bulk has a wide selection of the best cheap fleece blankets Canada has to offer. Grab an assortment of solid or plaid fleece blankets for any need and budget, in a wide assortment of sizes that range from 30x40 to 50x60 and even 60x90. Every pack comes with 24 hypoallergenic fleece blankets that are ideal for adding an extra layer of warmth to beds, padding a cold, hard surface to lie down upon, or wrapping oneself in to fight the brutal winter chill.
A Blanketed Approach to Helping Others
Donating blankets to a homeless shelter, women's center, or even a nursing home provides comfort and a feeling of care (and warmth) to those individuals most in need of it.
Most importantly, though, is the fact that the gift of a donation of bulk fleece blankets provides so much more than just the physical gift of a blanket. A blanket is a universal symbol for security and love. To be enveloped in a donated blanket is to know that someone cares, that an individual is not alone, and that they have protection against the elements, the roughness of the streets, and even feelings of loneliness. It gives a bed cover to an individual without one, an extra layer of warmth on cold nights, a soft place to lie down, and a way to feel safe. 
A gifted blanket signifies hope, and there is no greater gift than that.