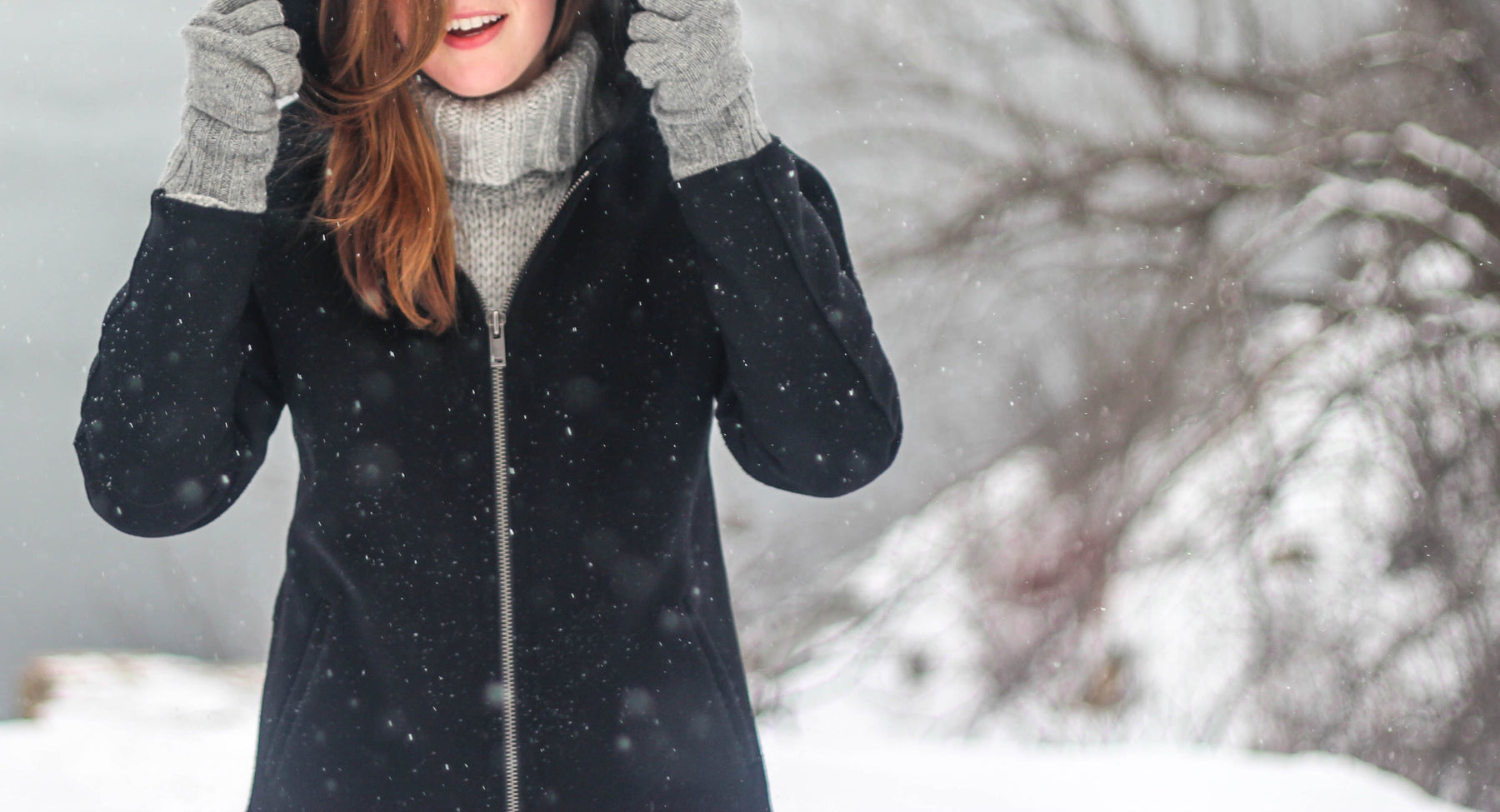 Must-Have Wholesale Winter Accessories to Keep You Warm
Wholesale prices on winter apparel for men and women
Durable, comfortable coats are critical on a cold winter day, but they only serve to keep our torsos warm. That's obviously important, but it's our hands, ears, heads, and chests/necks that lose the majority of our body heat, and without proper cover in frigid temperatures, severe frostbite can set in rapidly. Without the proper accessories, activities like venturing out to the car, commuting to work or school, skiing, snowboarding, and hiking the best Banff has to offer are completely out of the question.
When planning a cozy getaway, sports team outing, or family group winter adventure, the accessories matter as much as the coats, boots, and equipment. Bags in Bulk is proud to supply the top of the line insulated bulk winter gloves, bulk ear muffs, and wholesale scarves Canada has to offer.
Our wholesale winter gear is insulated, warm and soft
Let's face it; anything you have to stay bundled up in for long periods of time really needs to be both comfortable and convenient to take on and off again. Winter scarves should be large, soft, and perfect for layering under and over winter coats. Ear muffs need to insulate heat, keep ears covered without messing up hair, remain in place while the wearer is moving about, and they need to not cause static cling issues.
Thankfully, that's exactly what Bags in Bulk has designed these fun and warm winter accessories to be! Our scarves are 100% fleece, measure an amazing 8 inches wide by 60 inches long (20cm x 152cm), and come in packs of bright plaids, solid black, or assorted solid colours that are perfect for any group, any need, or any outfit. Our all-weather, oversized scarves are also perfect for adding an extra layer to beds and sleeping bags on frosty nights.
Bags in Bulk Canada has your winter covered
Our bulk ear muffs are no less tough and amazing! Flexible and easily compact, they can be folded down to tuck neatly into carry on bags or even coat pockets. Once you're ready to wear them, simply open them up and tuck them around the back of your head. Their thin internal wire frames any head to stay snuggly in place without causing discomfort, and their super soft, warm fleece outer keeps out chilly winds and snow!
Ski, snowboard, hike, and adventure about anywhere without worrying about them moving, shifting, messing up your hair and causing static issues, or falling off. All of our accessories are crafted to be lightweight for ease of movement, insulating to ensure warmth, and sized to be perfectly suited for men, women, and teens.
Is your church or charity ready for winter? 
Whether this winter's sports and games take you onto the ice, up a mountain, into the snow, or over the river and through the woods (hey, grandmas need visits in winter, too), be sure your tour group, sports team, and family have the accessories they need to stay warm, comfortable, and mobile. Cold weather doesn't mean you have to stay in – it just means you have to be smart about what you wear to go out!